Your very own Marketing Department.
We offer a variety of creative services to help promote your business.
Creating a website is not a one-size-fits-all project.  Each business has its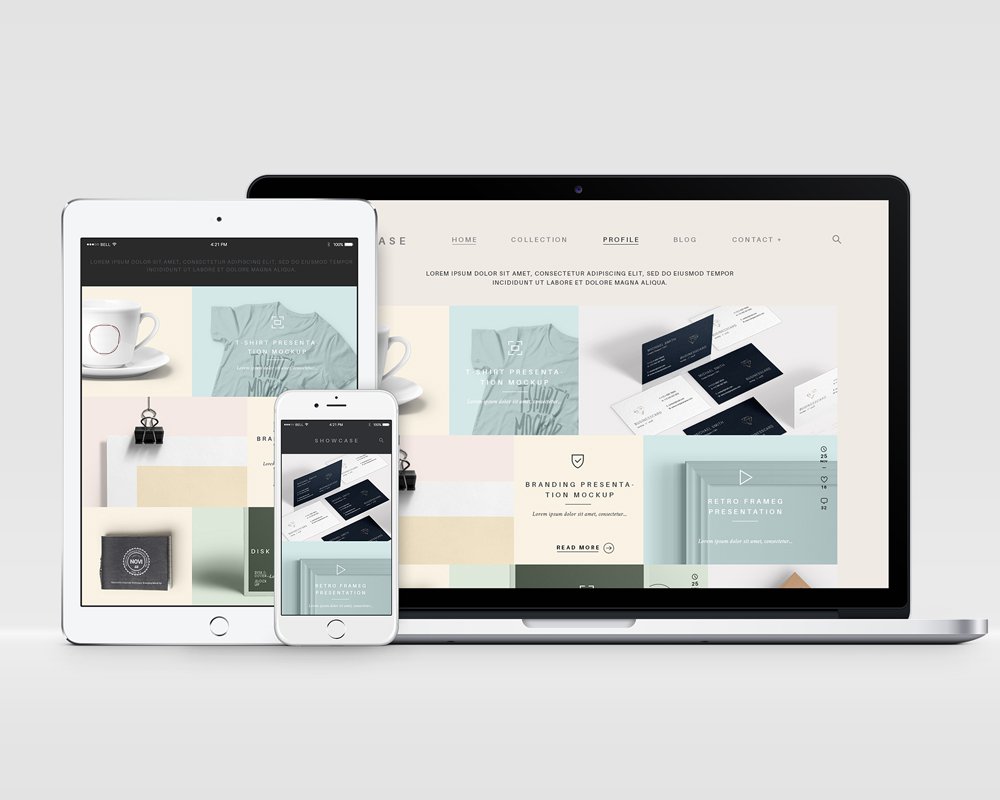 own needs and wants in this digital format.  A good website will entice viewers to stay and look around.  A great website will have them come back for more!
Most websites begin with a core set of pages.  These pages begin to define the company in terms of its public outreach.  Standard pages include Home, About Us, Contact Us, and usually one more page with additional information.  This core set should be easy to navigate and have contact information in easy-to-find places.
Usually, the next set of pages includes news-related posts or blogs, portfolios of past work, or downloadable links for the viewer to learn more about your products or services.
The Whistles
These pages are usually added with a specific goal in mind.  Often include pop-ups for newsletter sign-ups, online stores, appointment scheduling, interactive maps, employment opportunities, and more.
The Cherry on Top
Effective SEO key phrases or words to your backend content and photo listings will help search engines find your site.  Google Analytics reports where your visitors are coming from and which pages they visit.  This type of information helps to determine how to provide content that your audience finds most interesting and relevant to their needs.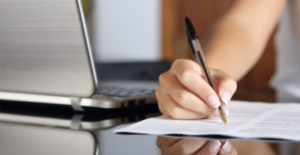 Sometimes it can be hard to know what exactly to say.  Cawley Marketing has the experience to not only get your point across but to do so using proper grammatical tools.  From website content and press releases to industry-related articles or newsletters, we've got your writing covered!
Press releases and announcements allow companies to get new information to outlets that can help spread the news of something new and exciting. Writing such requires professional business writing utilizing proper grammar.  Unlike social media or even website content, this type of business writing is still considered formal, but necessary.
Writing content for newsletters needs to be directed and brief.  Whether it is for online distribution or to be mailed, we make sure the content reads well for your audience to inform them and build their trust in you.
Industry-related Articles
Often industry publications look for fresh content.  This is a great way to get coverage for your business while providing necessary information to a specific group.  We research the topics carefully and compose a professional piece that will proudly represent your company.

Graphic design requires a balance of color within the subject.  Although having a strong digital presence is necessary for today's environment, the printed piece is still vitally important. It can reinforce your branding and explain your business mission long after you have left the room. By focusing on your strong brand identity, the look and feel are continued from your website to your printed pieces. Brochures, business cards, powerpoint slides, flyers, banners — if you need it, we'll get it done!